The Tea Garden Spa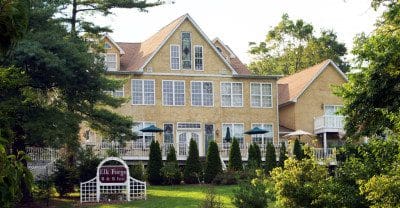 The Tea Garden Spa is a Luxury Health Spa located in Elkton, Maryland at the historic Elk Forge Inn overlooking the Big Elk Creek.
Guests at the Tea Garden Spa also have access to all of the public areas at Elk Forge Inn which they can use during their stay.  Walk the nature trails and gardens, play on the putting green, swing in a hammock, or relax outside on the deck and sip some wine at Elk Forge before returning to the hustle of the town.
Health Spa Treatments: Luxury or Necessity?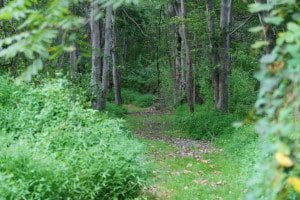 Spa services may feel like a self-indulgent treat, but unlike salon services which cover flaws and embellish hair and nails, the value of our spa services goes much deeper.  For over 5,000 years cultures around the world have appreciated the benefits of massage and body treatments.  Modern research has verified what the ancients knew: not only will a person look and feel better after a few hours in a spa, their general health and well-being will be improved.
In addition to the immediately discernible improvements to the skin and posture, massage and body treatments can….
*Reduce anxiety and  production of stress hormones  *Decrease heart rate and blood pressure  *Release muscle tension and relieve pain  *Increase flexibility of muscles and joints  *Improve blood circulation  *Assist lymph production and drainage  *Bolster the immune system  *Aid in the removal of metabolic waste  *Increase oxygen and nutrient supplies to the cells
The typical modern lifestyle, fast-paced and stressed, increases the importance of periodic Body Polishes, Body Wraps, Facials, and Massages  for proper health and hygiene.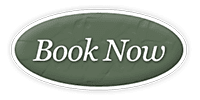 Schedule time to care for yourself from the outside in.